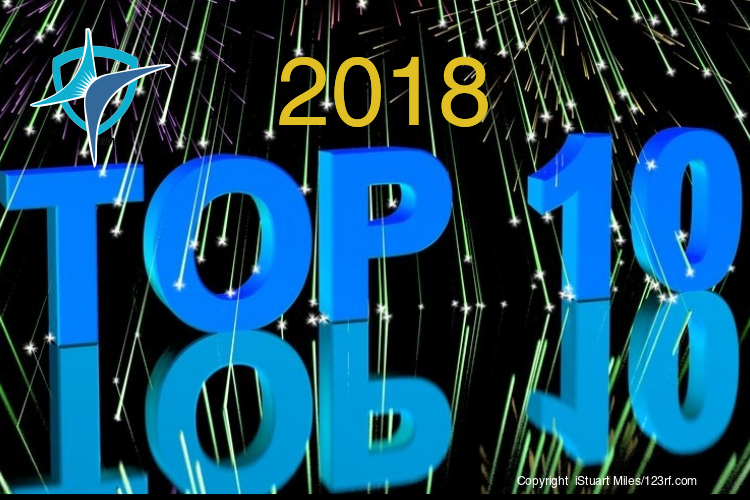 One of my favorite things to do just after each New Year is to put together a listing of the Top 10 Blogs I've written during the previous year. And 2019 is no different as we look back on the last 12 months.
I'm always surprised to see which blogs you've picked but I find particularly interesting this year and every year that the license protection articles always get a greater response than do the empowering articles. So, let's get started.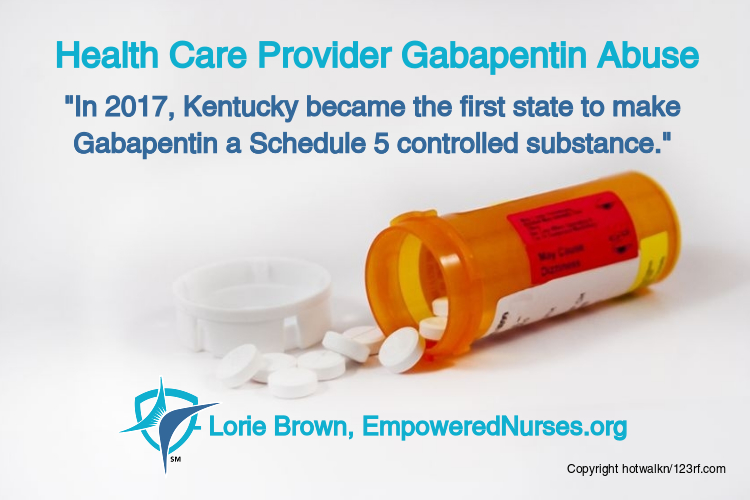 NUMBER 10: Health Care Provider Gabapentin Abuse
This blog detailed how Gabapentin is becoming a controlled substance in several states and that some health care professionals are abusing it to relieve pain, assist in relaxing/sleeping and just to feel good.
---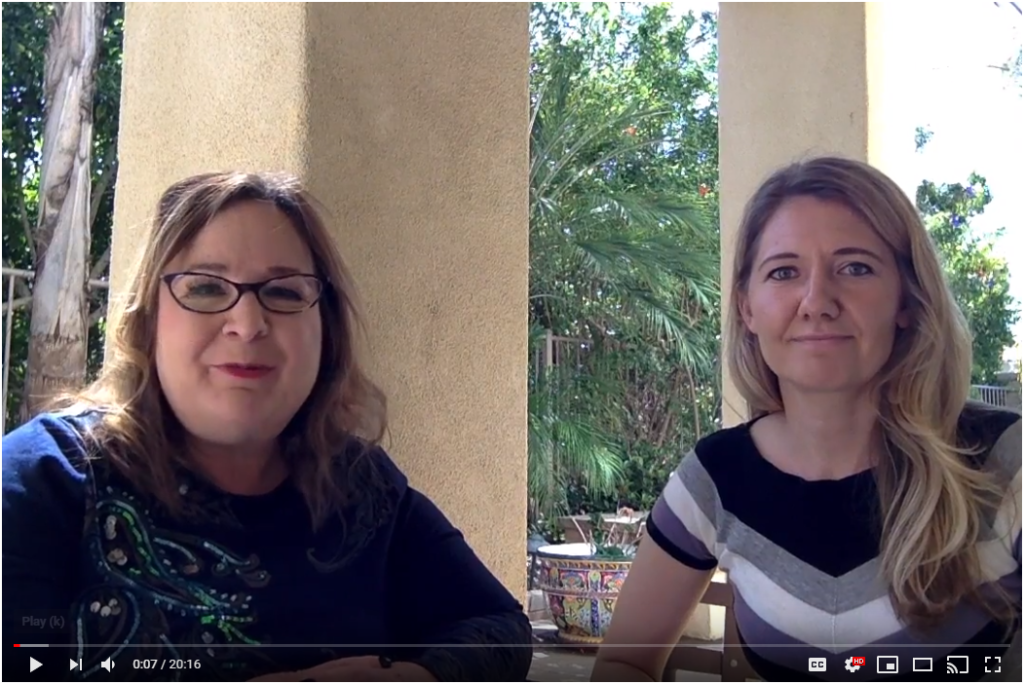 NUMBER 9:Lorie Brown, R.N., M.N., J.D. Interviews Sharon Dopak, Former Travel Nurse in California
One of my favorites, this is a video interview with Sharon Dopak, a former Travel Nurse in California. Sharon discussed the differences in California's minimum-staffing compared to her experiences working in other states. By the way, she created an app for staffing agencies allowing nurses to swipe right when they want to take a shift. If you want to read more about her app, she presented it at the National Nurses in Business Association Shark Tank Competition.
---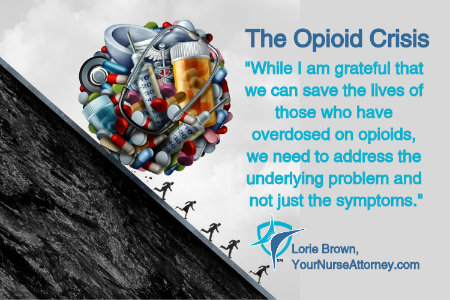 NUMBER 8: The Opioid Crisis
This blog discussed the opioid crisis and how the U.S. Surgeon General recommended that Americans carry Narcan. My concern is that we should do more to address the underlying problem of the opioid epidemic.

---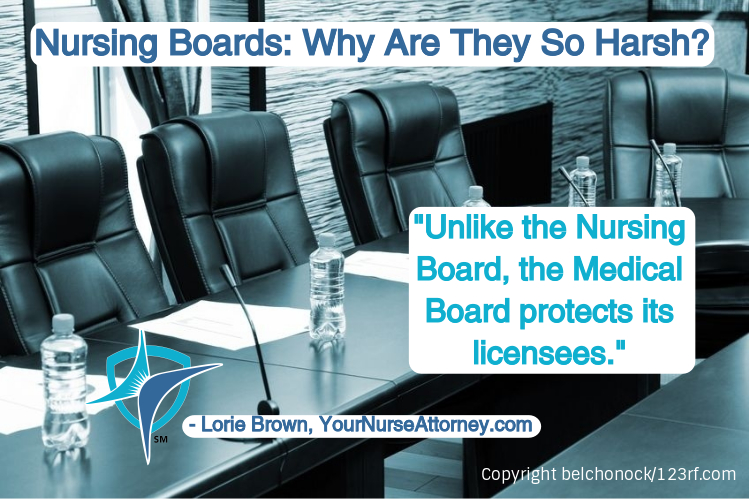 NUMBER 7: Nursing Boards: Why Are They So Harsh?
This is another of my favorites. It discussed how Nursing Boards are designed to protect the public and how in certain states there are delays in resolving complaints. It also detailed how Medical Boards use a balancing act to protect the physician while at the same time protecting the public. It noted some disparities in Medical Board versus Nursing Board actions for the same conduct.

---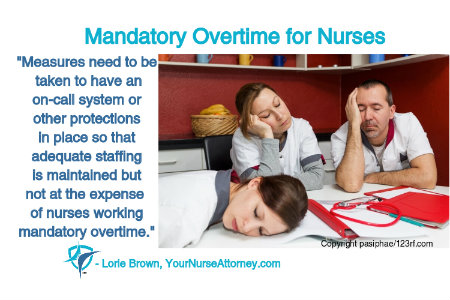 NUMBER 6: Mandatory Overtime for Nurses
This blog spotlighted the Ohio legislature which passed a bill outlawing mandatory nurse overtime. Don't be shocked as the Buckeye State is now the 17th one in the nation to have such a law.

---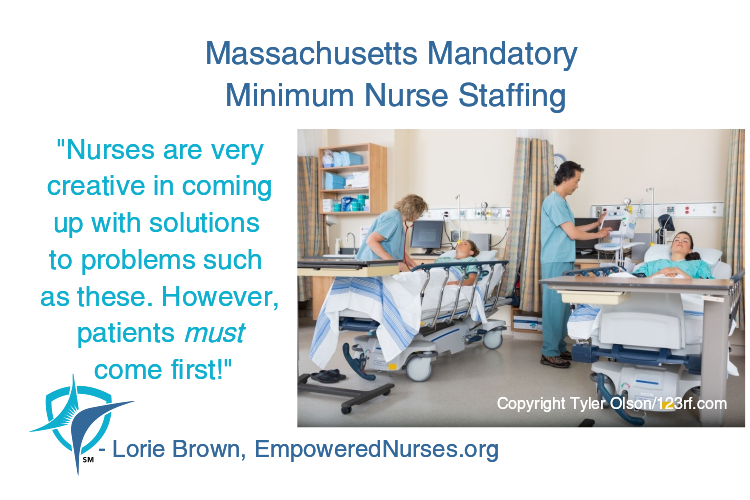 NUMBER 5: Massachusetts Mandatory Minimum Nurse Staffing
Just before the November elections we ran this blog telling of how Massachusetts citizens were to decide the following month whether the Commonwealth was to have minimum nurse staffing requirements. Sadly, Bay State voters not only turned down the proposed law later but did so with 70% saying "no" to the question.
---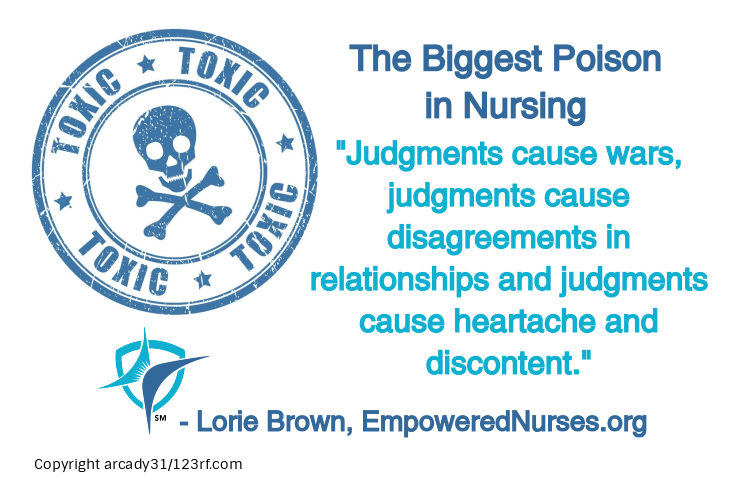 NUMBER 4: The Biggest Poison in Nursing
This blog discussed toxic judgment where nurses are taught to take a non-judgmental approach toward patients and with coworkers has negative effects on the health care provider.
---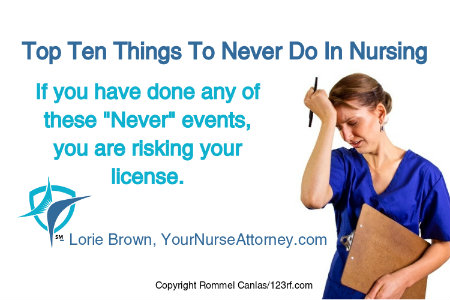 NUMBER 3: The Top 10 Things To Never Do In Nursing
This top ten list has its own "top ten list" as one of the best blogs of 2018. We presented this on July 5th and is my accounting of 10 things to never do in nursing as any one of them could be detrimental to your license.
---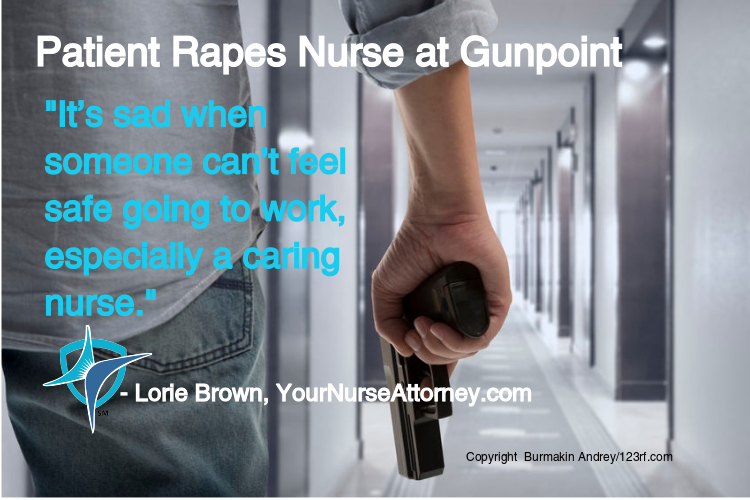 NUMBER 2: Patient Rapes Nurse At Gun point
Though the horrible situation of a patient raping a nurse occurred in 2017, it was kept confidential until just after last New Year's and I immediately blogged on it on January 19th. Since then, we learned from a 1,000-page report [see article] that the patient had the nurse face time over the phone with relatives where they could see the man holding a gun to her head while saying, "I'm not going back to prison." Incredibly terrifying but such incidents are what some nurses have faced and, obviously, what others may face in the future.
---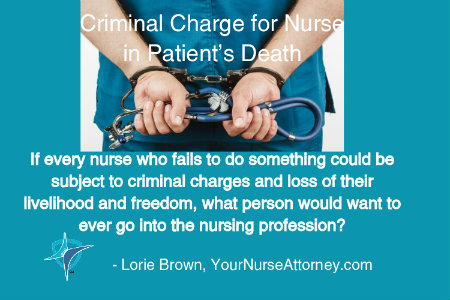 NUMBER 1: Criminal Charge For Nurse In Patient's Death
When a patient, the father of a former National Security Advisor to President Trump, fell in a facility, the nurse failed to do a neuro checks as required. As a result, criminal charges were filed against her. Since the blog was published May 24, 2018, a judge agreed that the nurse could be held for criminal charges and her license was suspended [see article]. Criminal matters require intent and she in no way intended to cause harm to the patient. However, it could be negligent homicide where no intent is required. Where is the line to be drawn between a criminal and civil matter? Nurses being held on criminal matters in situations such as this makes the profession extremely scary.

What was your favorite blog in 2018? Was it any of those above or perhaps a different one? What subjects would you like to hear more about in 2019? Let me know your choice in the comments below.