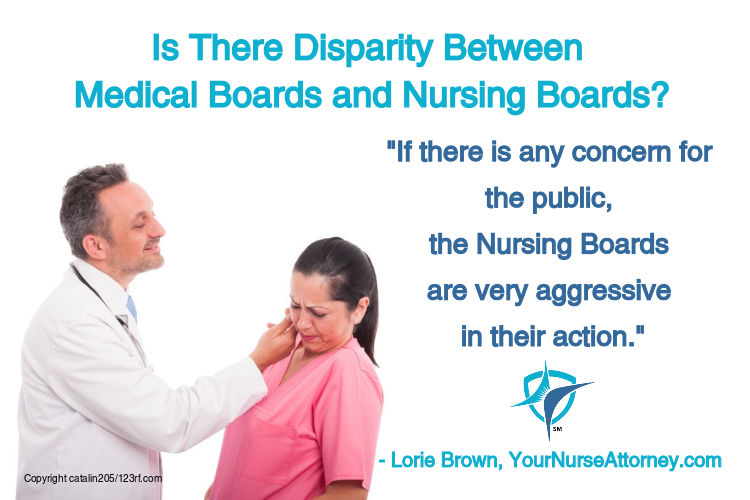 On December 13, 2017, at Hiram Davis Medical Center in Petersburg, Virginia, a nurse was talking with Dr. Motsumi Moja while they were awaiting an elevator. During the conversation, he put his hand on her shoulder, removed his hand slowly, thus with intent, moving it across her breast. He then asked whether her breasts were real or fake
She was not only shocked, she was devastated!
The nurse reported the incident to the HR department but no response was forthcoming after several days. She was adamant in taking steps to ensure that this doctor would not violate anyone else. She spoke with her director of nursing who assured the nurse that immediate action would be taken and the police were called.
Dr. Moja was charged and found guilty of sexual assault and battery. Then, he was reported to the Board which, during its investigation, learned of similar comments he made to other nurses such as, "I'm going to the restroom. Want to come with me?" When that nurse refused, he reportedly said, "Are you sure? I don't think I can handle it on my own."
He had several inappropriate actions with multiple health care professionals. Now, guess what the Board did? They reprimanded him! That was it! No suspension, no probation, no nothing. And after that proverbial slap on the wrist, if you can believe it, Dr. Moja is appealing the Board's disciplinary action as well as the criminal conviction. The burden of proof in criminal cases is much higher; beyond a reasonable doubt but in civil matters or administrative matters, it is much lower and only a preponderance of evidence.
When I read about this case, I was stunned and in disbelief.
Should a nurse, in any way, attempt to inappropriately touch a patient or make improper comments, serious action would be levied against that nurse's license. This reaction to Dr. Moja's offensive and invasive actions is quite disappointing. If anything can be taken away from this, it is that the victim nurse stood up for herself and reported the inappropriate behavior (again, sexual assault and battery).
However, the response from HR and the Virginia Board was wholly lacking though Dr. Moja at least now has the public record of a criminal conviction accompanying his credentials. The public now can know to avoid that physician.
I am disappointed with the Virginia Board for not taking more stiffer action with Dr. Moja. It sends a message that it is ok to be found guilty by a jury for sexual assault and battery, but you can continue to practice unimpeded. I think the man should be evaluated for being a sexual predator. If this were the nursing Board, much more serious action would be taken. If there is any concern for the public, the nursing Boards are very aggressive in their action.
What do you think of this crime and subsequent travesty? Let me know your thoughts below.