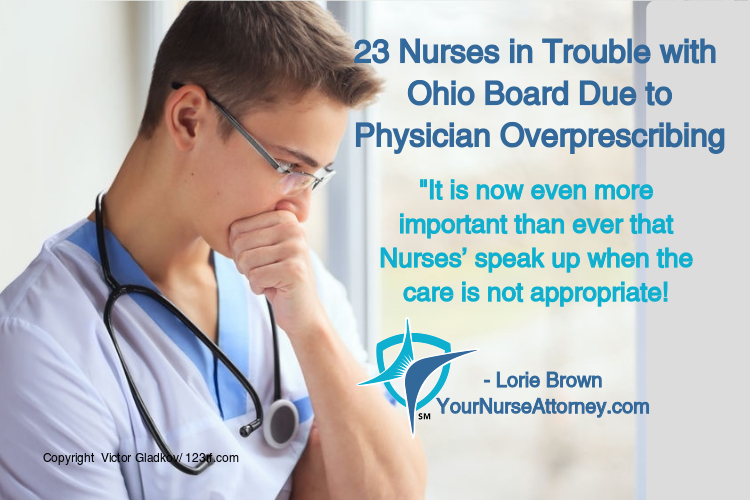 In an Ohio hospital system, a physician, William Husel, D.O, is on trial for ordering excessive and fatal doses of fentanyl. He has criminal charges pending against him and he recently pleaded not guilty to murder in 25 deaths. This is the biggest case against an American healthcare professional. (Story and Timeline). The physician ordered potentially fatal doses for 29 patients who died over the past few years. 5 might have had a chance to improve their condition with proper treatment. The defense claims that William Husel, D.O., was alleviating pain and providing comfort for dying patients. However, the fentanyl was 20 times the normal dose which is excessive. And no one questioned them.
Dr. Husel was working a critical, care intensivist at the hospital and he completed a fellowship in critical care but did not complete a required residency in internal medicine according to one source.
Five (5) managers along with 18 nurses and pharmacists were fired while the CEO of this health system stepped down. (Story). No one ever questioned the excessive doses.
Every nurse has a duty to question doses. Twenty five (25) of these nurses were reported to the Board as well. (Story).
What happened to Hippocratic Oath, physicians do no harm?
There have been several wrongful death lawsuits filed that have reached nearly $4,500,000 in settlement. It is so sad that these families trusted their loved ones to receive appropriate health care but through this doctor's actions, they were denied.
This case is just an example of the importance of speaking up due to medical malpractice concerns, loss of your job and being reported to the Board. It is now even more important than ever that nurses speak up when the care is not appropriate.
Have you encountered any doctor like this? What would you do? I would love to hear your comments below.