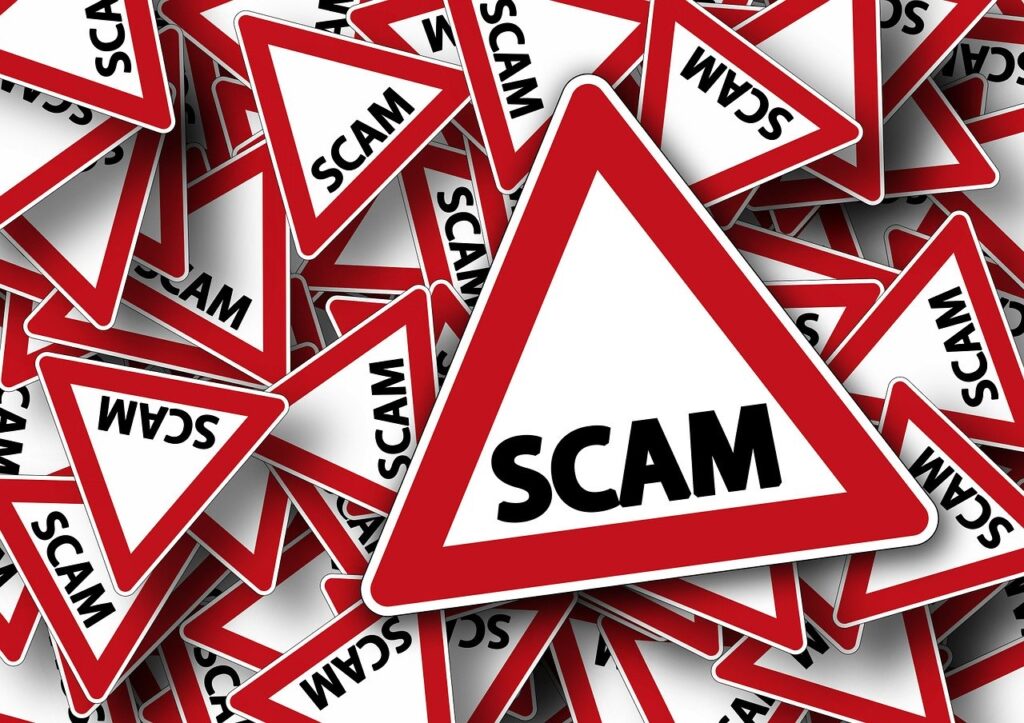 A couple of weeks ago, I shared about a scam taking place against nurses in Idaho and which now has spread to Missouri.  What is happening is that nurses are alerted by a phone call and letter purportedly from the state Board of Nursing telling the nurse that they are being investigated and required them to provide a payment in the form of a bond to keep their license active during the investigation.
The premise on this scam is that someone had used an advanced practice nurse's NPI number to write prescriptions in another state and that they were under investigation for allegedly trafficking in illegal drugs.
The letter looks official and much of what is in the letter, such as the nurse's home address, state license number and NPI number, are real.  However, keep in mind that no nurse should be required to pay upfront any monies like a bond for an investigation.
You can confirm your license at www.nursys.com.  It also advised that the nurse could enroll in nurses enotify to receive notifications such as license renewal reminders, verification when the license is renewed and notification of any change to their license or discipline status.
While it is certainly scary that nurses are being scammed, be very cautious if you receive such a phone call or letter from the Board.  It also may be worthwhile to contact an attorney.