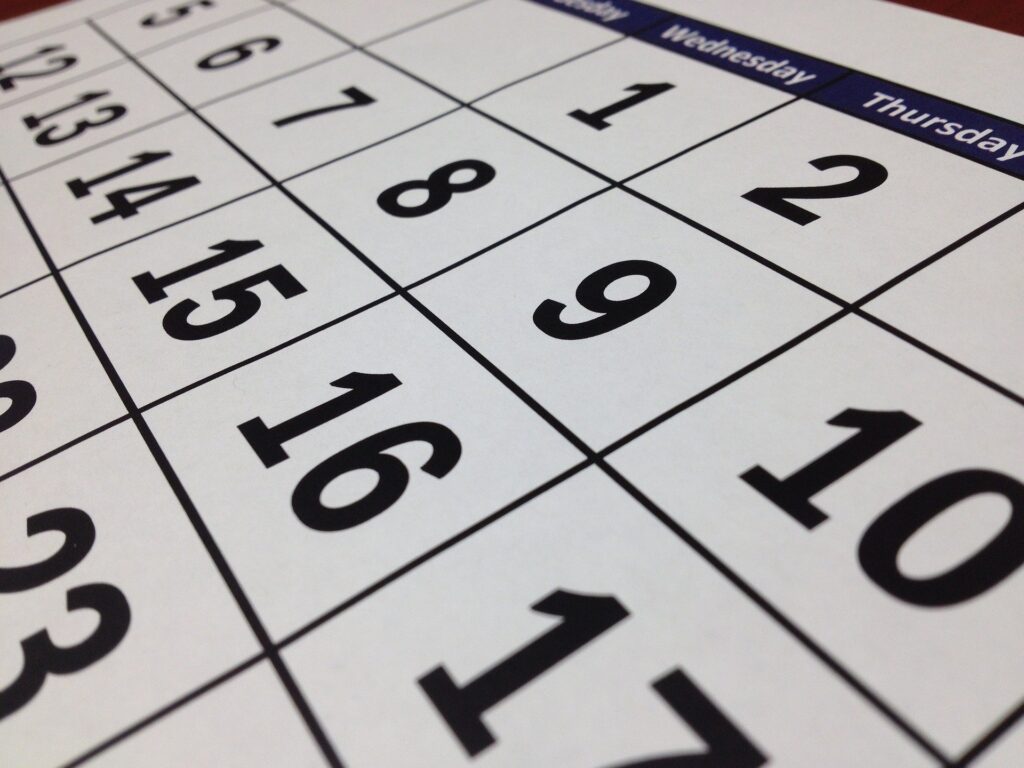 Imagine having your military serving spouse transferred in the middle of a pandemic and you are an Advanced Practice Nurse then having to wait 30 weeks before you can be licensed in your new state?
Well, that is exactly what happened to Courtney Gramm of California, board-certified and a member of the American Association of Nurse Practitioners.
Mrs. Gramm's husband, serving with the U.S. Air Force, was ordered to move from Florida to California.  But when she applied for her Registered Nurse license in California, she had to be fingerprinted, submit transcripts of her education, and pay a required $350.00 fee as well as $30.00 for a license verification check.
Altogether, she emptied her bank account of more than $900.00 to finally get her nurse practitioner license.
Now, compare these to my home state of Indiana which requires a $50.00 application fee for a Registered Nurse and another $50.00 for an APRN.
However, Mrs. Gramm's issues did not end there!  She submitted everything as required only to have to wait and wait and wait.
She knew she had valuable skills to help during the pandemic in California but couldn't even work because she was unable to be licensed.
Finally, 6 months later, after contacting her California State Assembly member, Mark Stone, who then contacted the Board of Registered Nursing in California on her behalf, was she able to get her Nurse Practitioner license.
Imagine, a nurse in overall good standing professionally yet not being able to work for more than 30 weeks because she was unable to get licensed.
Something needs to change!
Some states have COVID exceptions where a nurse can get a temporary permit to work right away … but apparently that is not in California.
It is sad that so many people around the nation need the help of nurses but are being denied because of these unreasonable bureaucratic constraints on a nurse's ability to practice. Unlike nursing where you can get a compact license in 34 states, there are no compact licenses for Nurse Practitioners.
Are there delays in getting a license in your state?  I would love to hear your comments below.