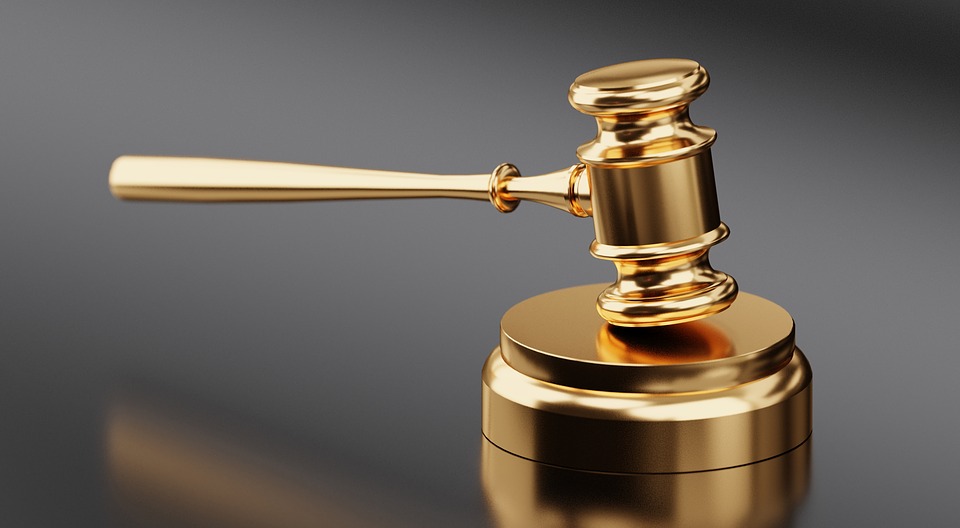 For more than three years, I have been providing you with updates on RaDonda Vaught, a Nashville nurse, who made a medical mistake and ended up not only losing her nursing license but having to face trial for criminal charges and was found guilty.  Here is the latest in her troubled journey.
Last Friday, May 13, 2022, Ms. Vaught was sentenced for a fatal medication error in which she erroneously administered Vecuronium instead of Versed to a patient suffering from claustrophobia and about to undergo a CAT scan.  She was found guilty by a jury of criminally negligent homicide and abuse of an impaired adult.
I felt the Judge was very deferential in her treatment.  In a sentencing hearing, one hears testimony from both sides as to aggravating and mitigating factors.  Even the victim's family testified that they did not want Ms. Vaught to serve time in prison.
It seemed that everything was on her side except for the prosecutors who felt her sentence should be exacerbated because of her conduct.
The Judge did not agree but was able to impose what is called diversion in which she gave Ms. Vaught three years of supervised probation, no prison time.  If she successfully completes her probation, then her sentence will be dismissed or possibly even expunged from all records, just as if this conviction never happened at all.
This is a great result, but I think that everything Ms. Vaught endured to get to this point has been horrendous for her.  She will have to always live with the fact that her Registered Nurse license was revoked and, more personally, that her care and treatment resulted in the death of a patient.
Elsewhere, 2 other criminal cases recently came to light.  The first is Dr. William Husel of Columbus, Ohio who confessed to giving 10 times the legal dose of fentanyl to 14 critically ill patients, all who died as a result.  Dr. Husel was acquitted on all counts.
In the second, Christann Gainey, LPN, was taking care of Herbert R. McMaster, Sr., who struck his head in a nursing home and subsequently died hours later due to a subdural hematoma.  Ms. Gainey was required by hospital policy to perform neurochecks and vital signs on Mr. McMaster after the fall.  She documented that she did the checks, but camera footage showed that she never entered the patient's room.
Ms. Gainey pled guilty to this offense which was an intentional act because she did falsify the medical records.
I believe this case was different than Ms. Vaught who made an unintentional medication error.  Albeit serious, it is still my position that Ms. Vaught should not have been charged criminally.  Unfortunately, prosecutors have discretion, and, in my opinion, the prosecutor just wanted to make a name for himself.
It was sad that Ms. Vaught, who inadvertently made a medication error, was convicted of a crime while in the matters of Dr. Husel and Ms. Gainey, their actions were intentional and not errors.