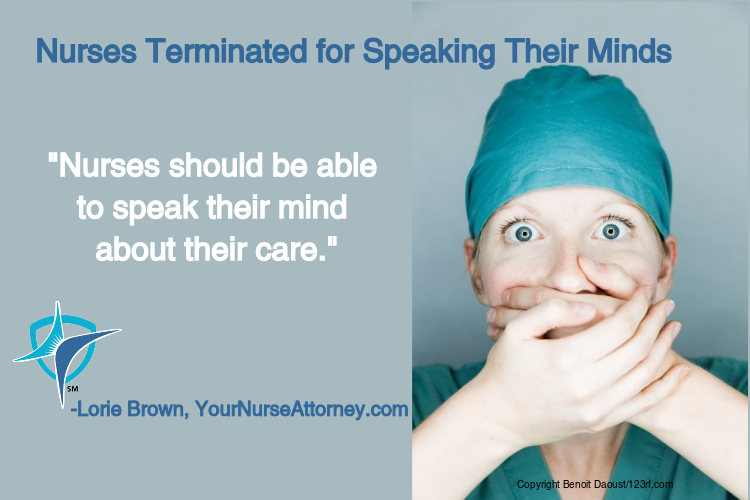 Let me preface this article by saying that long term care nurses work so hard.  This article is not about the problems in long term care but an after effect of nurses speaking their mind.  Reuters published an exposé on June 10, 2020, titled "Special Report: Pandemic Exposes Systemic Staffing Problems at U.S. Nursing Homes."
In this article, residents complained about how they have called for nurses and not only does no one respond but the call light is shut off.
In one nursing home, a double-amputee hoisted herself into her wheelchair to take herself to the nurses' station to get the help she needed.  In another home, a resident was found sitting in a puddle of urine which was seeping into her coccyx wound.
These are the issues of the longstanding problem with staffing shortages and how they are reflective of chronic turnovers in nursing home.
Of the more than 100,000 COVID deaths in the United States, 40% are connected to long term care facilities.
The article discusses that in one facility, a teenage Certified Nursing Assistant was taking care of 30 residents.  The article discusses how management failed to provide protective gear or to communicate how the virus was spreading.  One nursing assistant noted that when she brought her own mask to work, management told her not to wear it.
Nurse, Lisa Harmon, who supervises weekend shifts, spoke up about the care and how when health care workers get ill with no one to replace them, the ones on duty have to take care of many more patients.  After the article was released, she was barred from the building.
Another nurse who was interviewed about issues at the facility, Colleen Lelievre, was terminated for allegedly making clerical errors involving narcotics for residents.  It's suspicious how this was conveniently discovered just 2 days after the article came out.
It sounds like what was happening at the facilities was improper and endangered patients due to short staffing.
I'm not sure what has since happened with either of these nurses, but it is concerning that nurses who speak up are not being allowed to work or are even terminated afterwards.  Nurses should be able to speak their mind about their care.
Nurses should not be afraid of speaking up about bad care.  I encourage all nurses to stick together if there is a dangerous situation because that is the only way we can improve patient care.