Mission Statement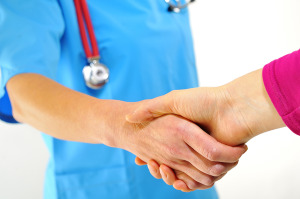 At Brown Law Office, we advocate, educate and protect our clients with their legal matters.
Our Clients are our priority, which is why we base the foundation of our relationship upon trust and integrity.
We strive to go above and beyond expectations and provide our clients with what is needed and wanted while taking into consideration their financial needs.
We, at Brown Law Office, promise to always be authentic and reliable while remembering what is genuinely important, you, our client.
Trust.
Integrity.
Authentic.
Reliable.